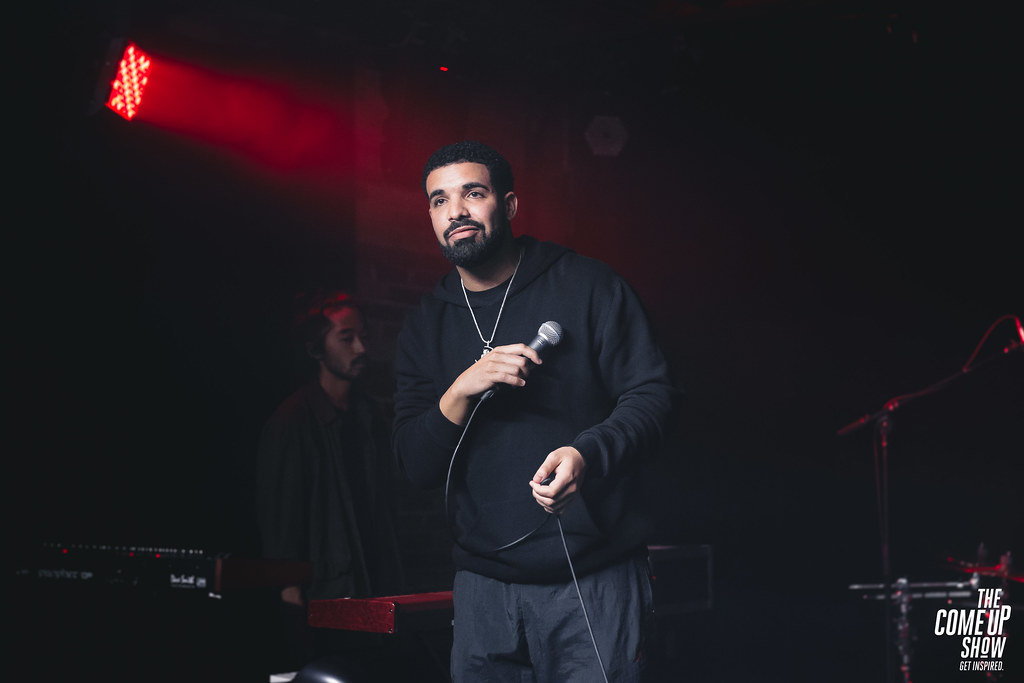 Police have taken an armed woman into custody following failed efforts to break into Drake's mansion in Toronto.
Complex have highlighted reports from Toronto Sun and New York Daily News, with both publications reporting that an unidentified woman was arrested on Tuesday as police received reports of disturbance outside the Bridle Path home.
Toronto Sun's law enforcement sources stated that the woman was carrying a knife as well as allegedly hitting one of Drake's security guards with a metal pipe.
"The perpetrator did not get anywhere near Drake," an insider claimed as quoted by Complex. "In fact, the intruder did not make it past the front gate."
There have been varying reports to the ones that state the woman was attempting to break into Drake's home. Officers told Global News that there were no attempts by anyone trying to enter the property with no injuries reported. However, an arrest was made outside of Drake's residence around 5pm local time the publication confirmed.
Toronto police are yet to reveal solid information regarding details of the incident, who have since cleared the scene. It's not understood as to whether Drake was inside the home during the time of the arrest.
Source: Complex