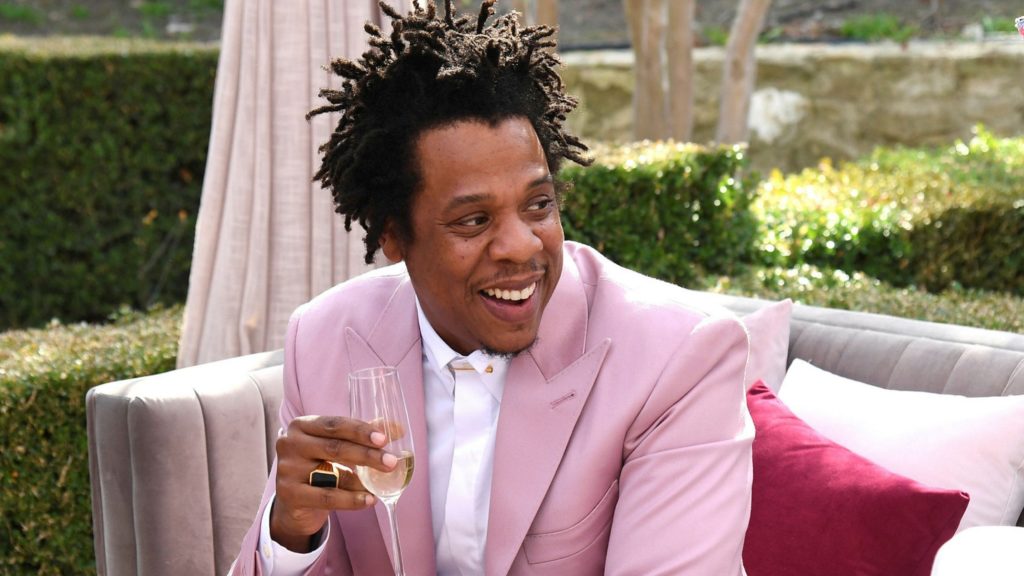 Forbes have valued the Armand de Brignac deal, which saw LVMH acquire a 50% stake of Jay-Z's luxury champagne brand, at roughly $630 million [€522.4 million].
The publication's report gathers that Armand de Brignac – also known as Ace of Spades – estimated the deal at $630 million with Jay-Z receiving $315 million [€261.2 million] in cash.
"The multiples for Armand de Brignac—based on the category and volume size of the brand—far outreach brands that don't have that celebrity ownership," beverage market analyst Eric Schmidt said as quoted by Hypebeast.
Through its Moët Hennessy wines and spirits division, LVMH's deal with the rapper and businessman is "a shared vision between Moët Hennessy and Shawn JAY-Z Carter for the future of this iconic Maison" the statement published late last month read as details of the deal had not yet been specified.
"It is a partnership that has felt familiar the entire time," JAY-Z's stated in a personal announcement. "We are confident that the sheer power of the Moët Hennessy global distribution framework, its unparalleled portfolio strength and its long-established track record of excellence in developing luxury brands will give Armand de Brignac the commercial power it needs to grow and flourish even further."
Source: Hypebeast via Forbes