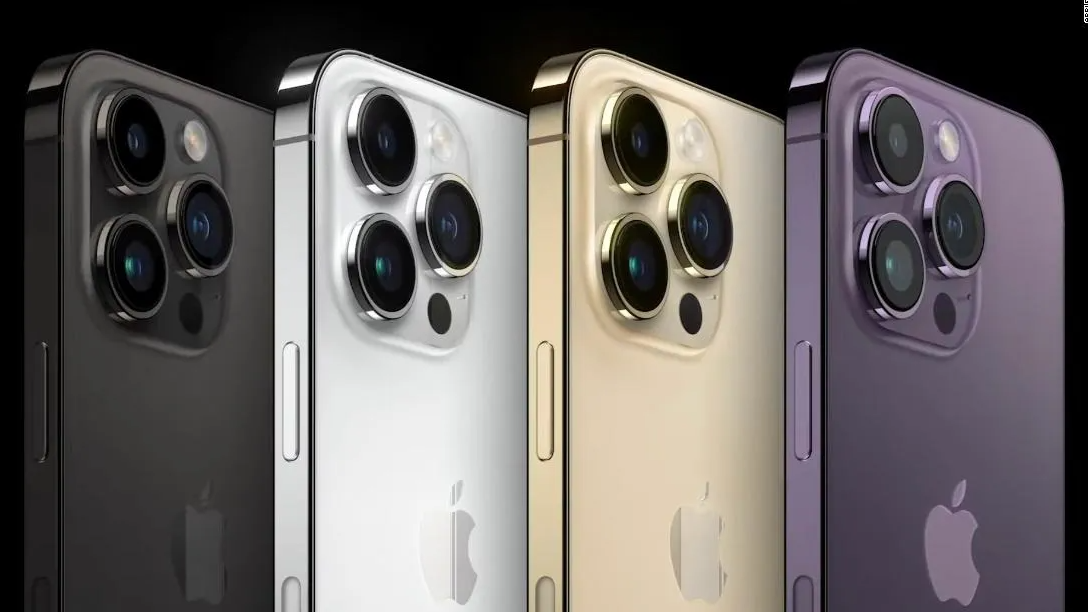 The long-awaited set of iPhone 14s and the Apple Watch Series 8 were officially unveiled by Apple Inc. on September 7, 2022, at the Far Out event hosted at the Apple Park Campus in Cupertino, California.
We now have official information about Apple's most recent iPhones and smartwatches after months of rumors. Apple revealed a number of new products during the presentation, including the updated AirPods Pro 2, the iPhone 14 and iPhone 14 Pro models, the new Apple Watch 8, and two additional additions to its lineup of smartwatches.
The new iPhone 14 and iPhone 14 Plus share the same look as the iPhone 13 but differ in new cameras, quicker processing, and satellite connectivity. They are available in 6.1-inch and 6.7-inch sizes. The "Dynamic Island" cutout, which is pill-shaped and replaces the notch, has a second, circular opening for the front-facing camera. A new notification style will also include the black blob, enabling background apps to keep some information visible.
The iPhone 14 s will have a satellite network connection feature for use in emergency situations where regular cell towers might not be accessible. The iPhone 14 and iPhone 14 Plus can direct users to correctly aim at satellites as they move in orbit by using communication satellites. Within the Messages app, messages sent using the new feature will show up as gray.
Additionally, Apple has stated that the next iPhones will no longer include actual SIM card trays, at least not for American users. You will now have to rely solely on eSim, which is permanently attached to a phone's motherboard and cannot be uninstalled. According to tweets we've seen, many people disagree with this and believe that if they are traveling, they should use their phones outside of the United States.
Users can activate a cellular plan using an eSIM, or electronic SIM, instead of a physical nano-SIM card. The availability of eSIM is rapidly growing, but the technology is still not widespread, which explains why iPhone 14 models will continue to be sold outside of the United States with a SIM card tray for the time being.