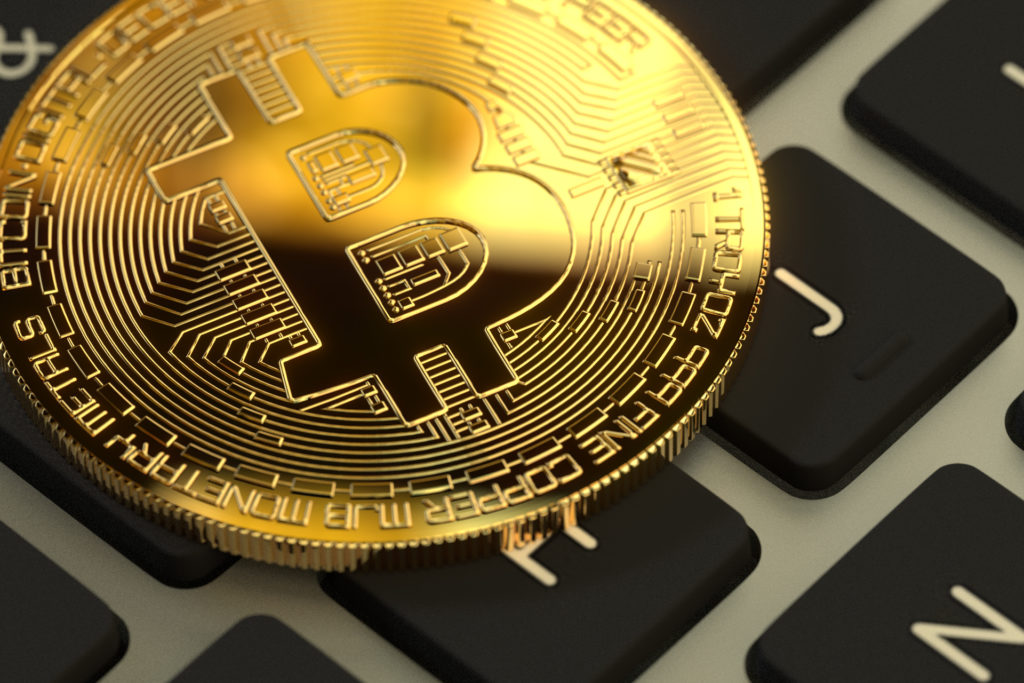 There has been a social media frenzy surrounding Apple's interest in the cryptocurrency world with a recent $2.5 billion purchase of bitcoin.
Although fans of both Apple and cryptocurrency are excited about the news, there is scepticism surrounding the rumour given the tech giants history with bitcoin.
As reported by Hypebeast, Apple is yet to confirm their interest nor make any significant public moves towards cryptocurrency. However, rumours from May sparked when Apple's job vacancy listing leant in favour of the company's possible investment into bitcoin.
After Tesla's purchase of bitcoin was announced in February, the currency skyrocketed by 20 percent on the same day. Many are hoping the same pattern will follow if Apple makes an announcement.