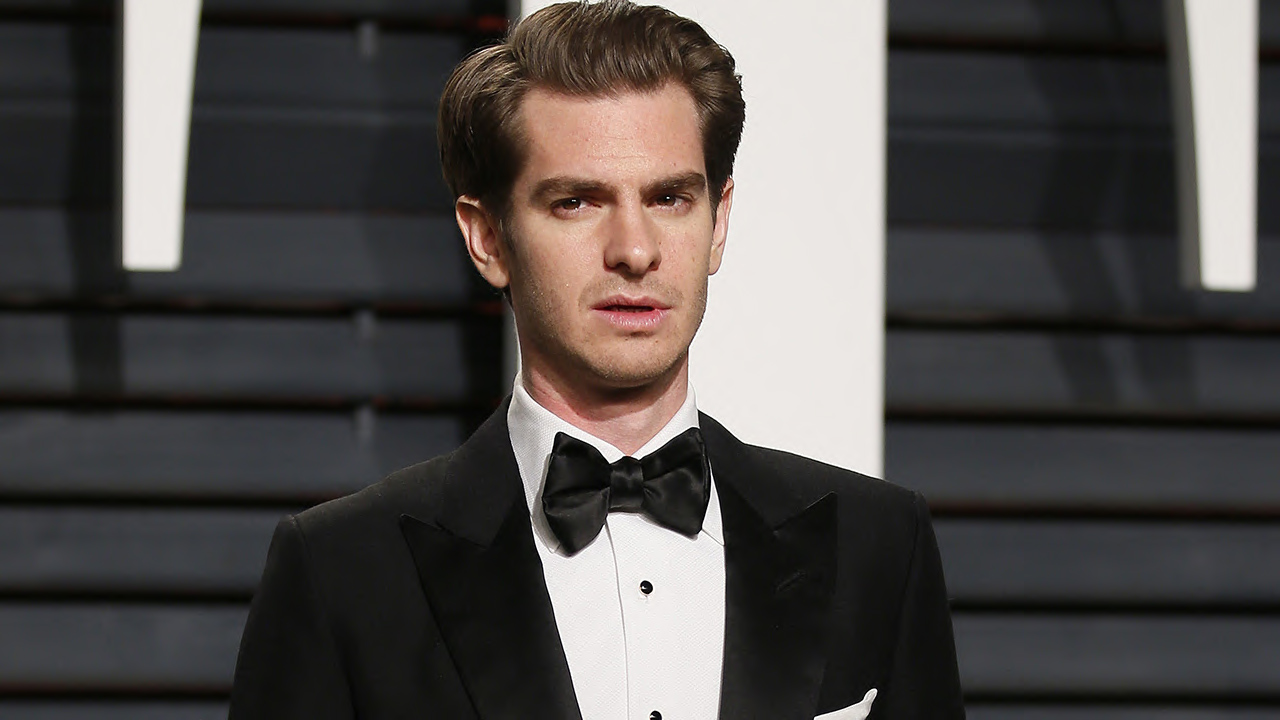 Andrew Garfield is taking an acting hiatus.
Garfield has become one of Hollywood's most popular actors in the last year. In December, fans were ecstatic to see him reprise his role as Peter Parker in Spider-Man: No Way Home, which went on to become one of the most popular films of all time. Garfield was also nominated for an Academy Award for his lauded portrayal as Jonathan Larson in Tick, Tick… Boom!, for which he had previously won a Golden Globe.
Garfield recently spoke with Variety about what's next for him as part of the marketing for his new series. For the time being, there are no plans to start working on the next project since Garfield says he wants to "recharge his batteries." After such a successful year, it appears that the seasoned actor wants to relax and enjoy life outside of the profession while planning his next major job.
"I am going to take a break. I'm going to rest for a little bit. I need to recalibrate and reconsider what I want to do next and who I want to be and just be a bit of a person for a while. Because as you know, that is a washing machine, that awards season. I need to just be a bit ordinary for a while."