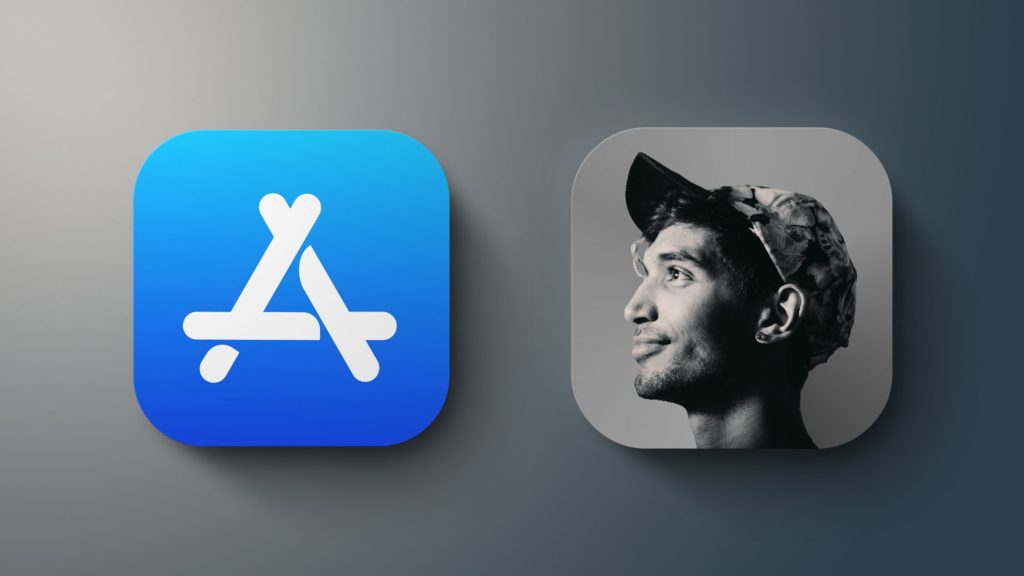 An analytics firm on Friday has calculated that audio-chat application Clubhouse and its download numbers have doubled in the last two weeks.
According to App Annie, the app has seen a surge in popularity, growing from 3.5 million to 8.1 million downloads between February 1st and February 16th.
Appearances by some high-profile celebrities including Mark Zuckerberg and Elon Musk has seen the invite-only app receive public attention both in a positive and negative light.
Issues surrounding the app's privacy have been questioned as to how it checks users' contact lists with experts stating that the app is sometimes routed through Chinese servers – even if you're based in another country – but this hasn't diminished user interest.
This is despite Clubhouse's restrictions of only becoming iPhone compatible and each user is only allowed to invite a few others.
There has been global prominence in the apps recent 2.6 million downloads even though most have those have come from the United States.
Clubhouse are still urging people who don't have an invite to download the app so that they can reserve their username for the future with it still being available on the Apple App Store.
As with many social networks, the hunt for specific usernames can be competitive and whilst Clubhouse is yet to reveal user numbers, the current estimation is above six million.
Source: BBC