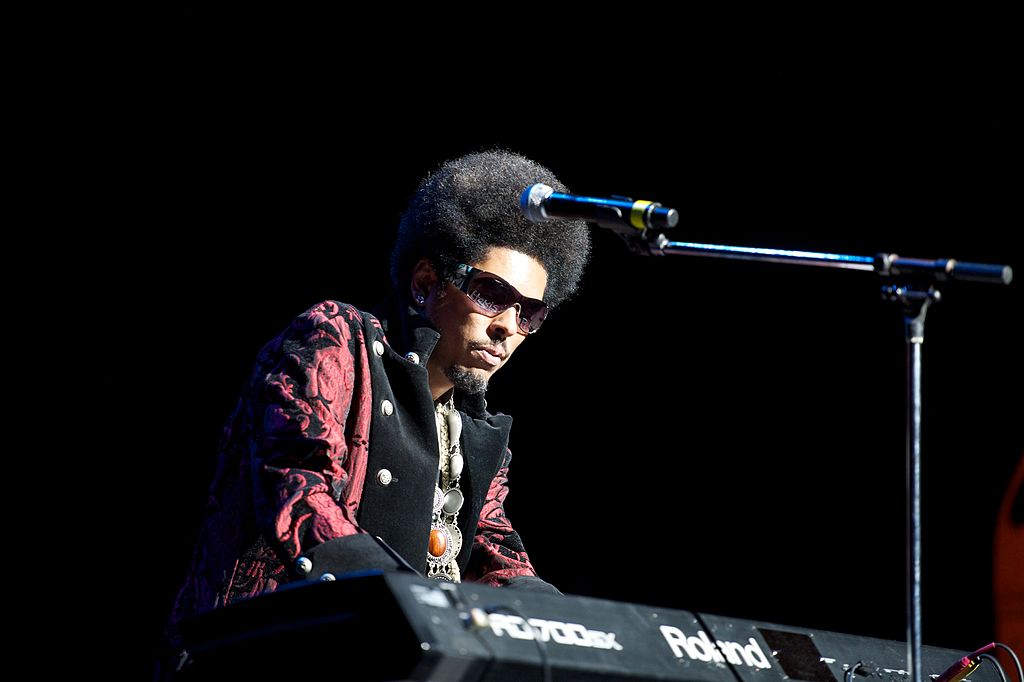 American hip-hop pioneer and co-founder of Digital Underground, Shock G, his birth name Gregory Jacobs, has died at the age of 57.
Chopmaster J, who worked with Shock G in creating Digital Underground, confirmed the tragedy in an Instagram post on Thursday night.
 

 

 

View this post on Instagram

 

 
Neither reports nor people close to Shock G, including his father Edward Racker, are yet to state the cause of his death which is yet to be confirmed.
Shock G, Chopmaster J and Kenny-K formed Digital Underground in the 1980s before the release of their first studio album in 1990, Sex Packets.
The group would drop a further five albums over the proceeding 18 years, their last of which Cuz a D.U Party Don't Stop! was released in 2008.
Throughout the group's incredible career, their most prominent hit was The Humpty Dance, which debuted in the summer of '89 with Shock G leading the floor as "Humpty Hump".
Away from his work with Digital Underground, Shock G would work with numerous household names in music. This includes Dr. Dre, KRS-One, Bobby Brown, Money-B, and 2Pac.
Below are some tributes to Shock G:
Oh No, Not Shock G (and his alter ego Humpty Hump). He helped keep P Funk Alive! He is responsible for Digital Underground's "The Humpty Dance", 2Pac's breakthrough single "I Get Around", and co-producer of 2Pac's debut album 2Pacalypse Now. Prayers to family & friends.🙏Dang. pic.twitter.com/51aEAw6nKn

— Bootsy Collins (@Bootsy_Collins) April 23, 2021
Please understand that Shock G was so much more than a character. He was a musical genius!!! I wish he got a chance to do something like drink champs. He was a serious musician. Played instruments, changed a sound, introduced 2Pac!!!! So underrated!!

— Young Guru (@Young_Guru) April 23, 2021
RIP Shock G…
I'm going to Burger King this weekend… pic.twitter.com/UdV3S994kk

— Zach Banner (@ZBNFL) April 23, 2021
Source: Complex