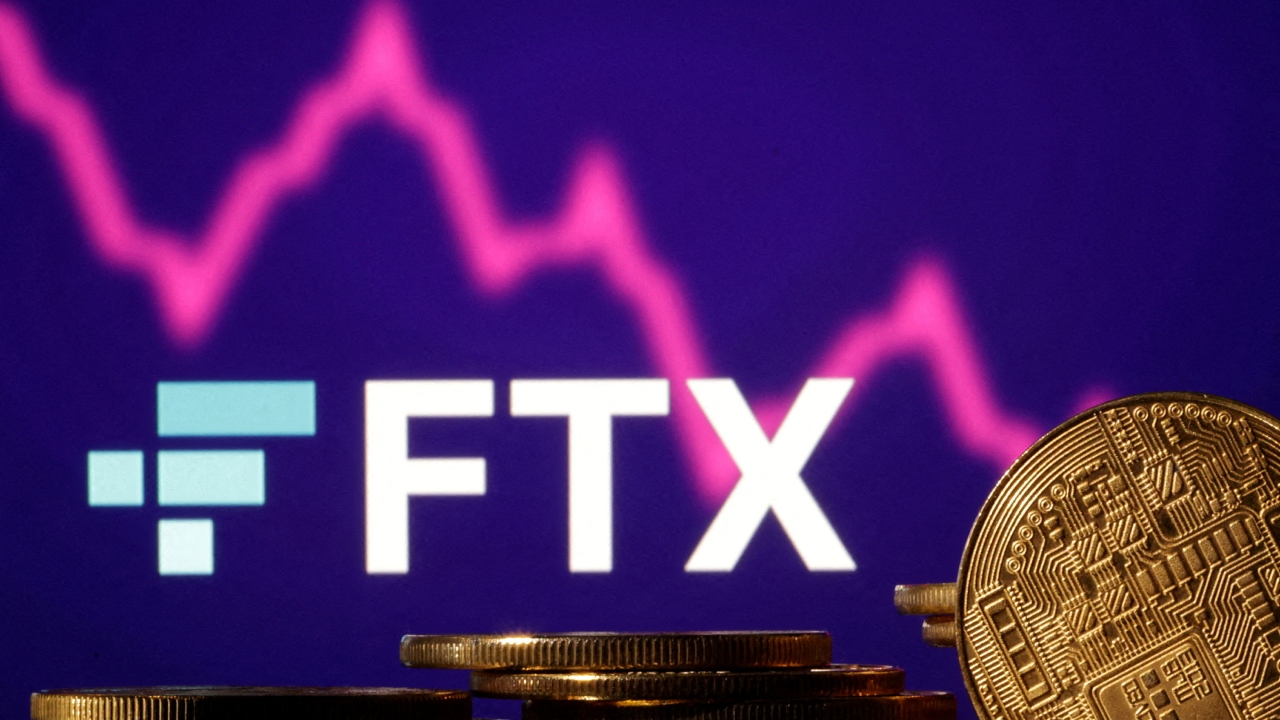 According to Deadline, Joe and Anthony Russo have joined David Weil for an eight-part limited series on the collapse of FTX on Amazon.
The order for the series comes one day after the source revealed that Apple beat out Amazon for the rights to Michael Lewis' upcoming book about his interactions with FTX founder Sam Bankman-Fried in the months before the catastrophic collapse of the cryptocurrency exchange.
The Prime Video series Hunters, executive produced by Jordan Peele and starring Al Pacino, was created by Weil. In January 2023, the second season will begin. The Russo Brothers are in talks to film the FTX limited series, while Weil is reportedly writing and developing the pilot. Through AGBO, the studio they co-founded, the two will also act as executive producers.
For directing Avengers: Infinity War and Avengers: Endgame, the Russos are well-known. The pair stated they won't be able to collaborate with Marvel Studios "until the end of the decade" in an interview with Variety. The Russo Brothers have a few projects planned for that period, including a live-action Hercules remake and a sequel to the Netflix movie The Gray Man.
Hollywood Reporter has discovered the story of FTX's ascent and decline to be immensely compelling. In addition to the projects that Amazon and Apple have seized, two documentaries are already in the works, according to the Hollywood, and writer-director Graham Moore (The Outfit, The Imitation Game) will write and film an adaptation of a New York magazine story on the subject.