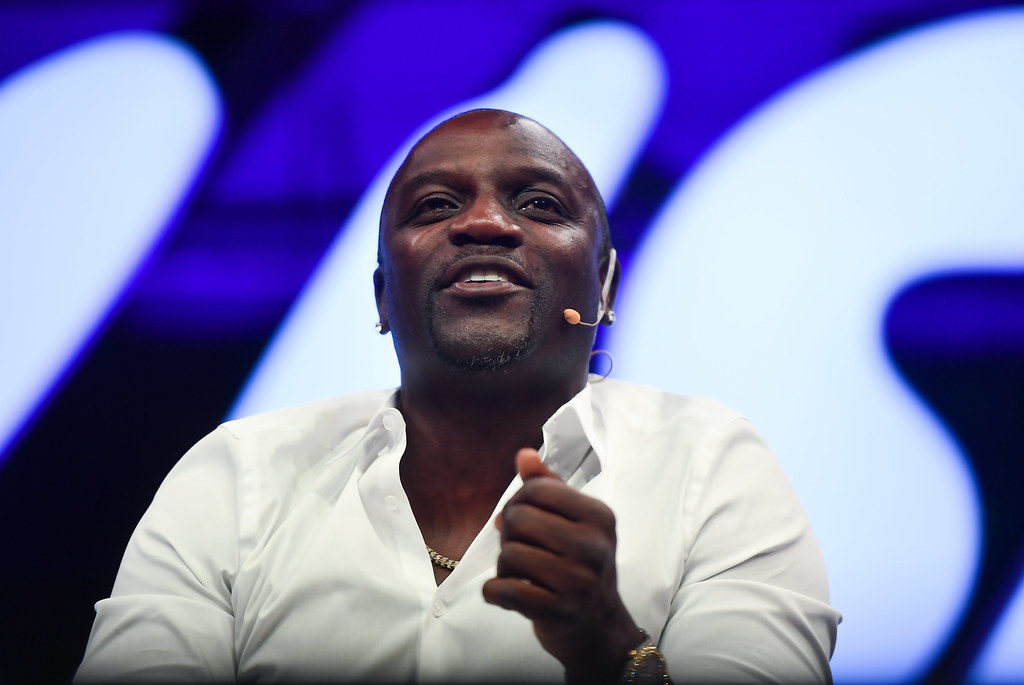 Akon is looking to build his cryptocurrency empire to even greater levels with his plans extending beyond Senegal. The recently turned mogul told Uganda's UBS via Complex that he wants to construct a forward-thinking city in the country.
On Monday, the Ugandan government confirmed that Akon will be allotted one square mile of land for him to begin the Akon City proposal in the nation.
Akon to build Akon city in Uganda by 2036. The government of Uganda has agreed to allocate him land of the size of 1 square mile. The city will operate on AKoin currency, a stellar-based cryptocurrency. @nbstv pic.twitter.com/G4GHuefZFE

— Canary Mugume (@CanaryMugume) April 5, 2021
Similar to the city the former artist is building in Senegal, AKoin, a stellar-based cryptocurrency, will also be operating in Uganda. Akon hasn't revealed how much the project will cost but it's estimated to be roughly the same as how much the sister city cost with a total of $6 billion [€5 billion].
I asked Akon how much this would cost. He skipped the question thrice. https://t.co/fPqhbIAoIV

— Canary Mugume (@CanaryMugume) April 5, 2021
The features in Akon City, Uganda are yet to be announced. However, it's estimated that the plans will loosely follow that of the blueprint in Senegal which includes a Hamptons Hospital campus, Hamptons Mall, a school, police department, and waste management utilities, along with parks, stadiums, and other social campuses.
Akon responded to questions from the Ugandan public as to whether they would be able to afford these services. The 47-year-old responded saying that people should invest in themselves as cryptocurrency will provide the nation with much-needed opportunities.
VIDEO: Akon answers a question on whether Ugandans will be able to afford services in 'Akon City.'

Akon is set to build the futuristic city in Uganda by 2036 after the government agreed to allocate him 1 square mile of land. #NBSUpdates pic.twitter.com/YDqqQ9cZhg

— NBS Television (@nbstv) April 5, 2021
"I know if I put it there, they're going to find a way to afford it because it's going to motivate them," Akon said as quoted by Complex.
"But ultimately when you create an opportunity, people grow with that opportunity, people learn with that opportunity, people are motivated with that opportunity."
Akon City in Uganda will be constructed by 2036 while Akon City in Senegal is expected to be completed in three years with construction starting later in 2021.
Source: Complex