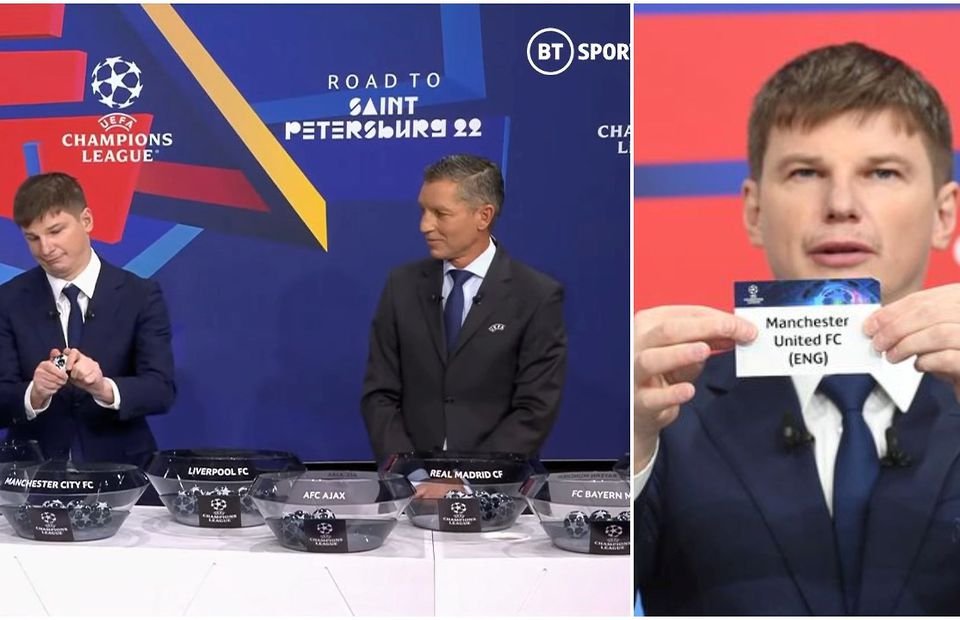 The draw for the Champions League's final 16 has been reset due to a "technical problem."
It came as a result of a mix-up between Spanish giants Atletico Madrid and English clubs Liverpool and Manchester United in terms of who was qualified to be drawn against.
UEFA said: "Following a technical problem with the software of an external service provider that instructs the officials as to which teams are eligible to play each other, a material error occurred in the draw for the UEFA Champions League Round of 16."
Three hours after the first drew took place, officials tried again, with UEFA deputy general secretary Giorgio Marchetti opening with an apology for the earlier mistakes.
"As many of you will have noticed there were some errors made in the original draw caused by a malfunction of the software which went through an outside provider to tell us which teams are eligible to be drawn against each other," he said.
"After the draw, the external independent auditor couldn't guarantee the problem with the IT did not exist from the start and as a result, the full draw needs to be redone."
THE RESULTS FROM THE NEW DRAW:
Round of 16 draw ✔️

Which tie are you most excited for?#UCLdraw | #UCL pic.twitter.com/QvZoT0yxqi

— UEFA Champions League (@ChampionsLeague) December 13, 2021
The original draw would have resulted in these fixtures:
• Benfica vs Real Madrid
• Villarreal vs Manchester City
• Atletico Madrid vs Bayern Munich
• Salzburg vs Liverpool
• Inter Milan vs Ajax
• Sporting Lisbon vs Juventus
• Chelsea vs Lille
• Paris Saint-Germain vs Manchester United