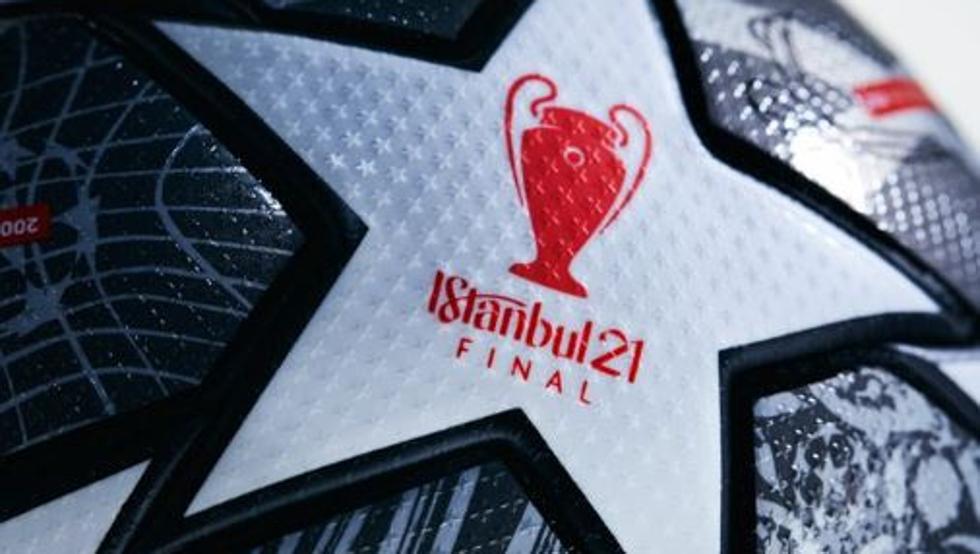 Adidas have come up with the goods once again for the official Champions League Match Ball as celebration of the 20th anniversary of the 'starball' design – with the launch of the 'Finale 21 Istanbul'.
The official match ball will be used from the round of 16 stage starting tomorrow all the way to the final in the Turkish capital, which kicks off on 29th May 2021.
Adidas and the Champions League have built an established relationship since 2000, when obtaining the contract as official partners, producing the match ball for the semi-finals and final in 2001.
For the past 20 years, the iconic starball design has been a huge success in the football world as the Finale 21 Istanbul encapsulates every year of special final moments that Europe's elite competition has brought in one ball.
Between every Champions League final of the past 20 years, slim red banners highlight each final, whilst miniature stars are embroidered across the ball's template, completing a unique and celebratory aesthetic. Adidas have shown strong attention to detail with the design of the ball which includes control, aerobatic stability whilst the thermally bonded hexagon panels, overlapping stars and textured coating provides a secure grip.
The ball also helps further support skill and accuracy on the pitch with the use of sustainable glue.
 

 

 

View this post on Instagram

 

 
Source: Soccerbible