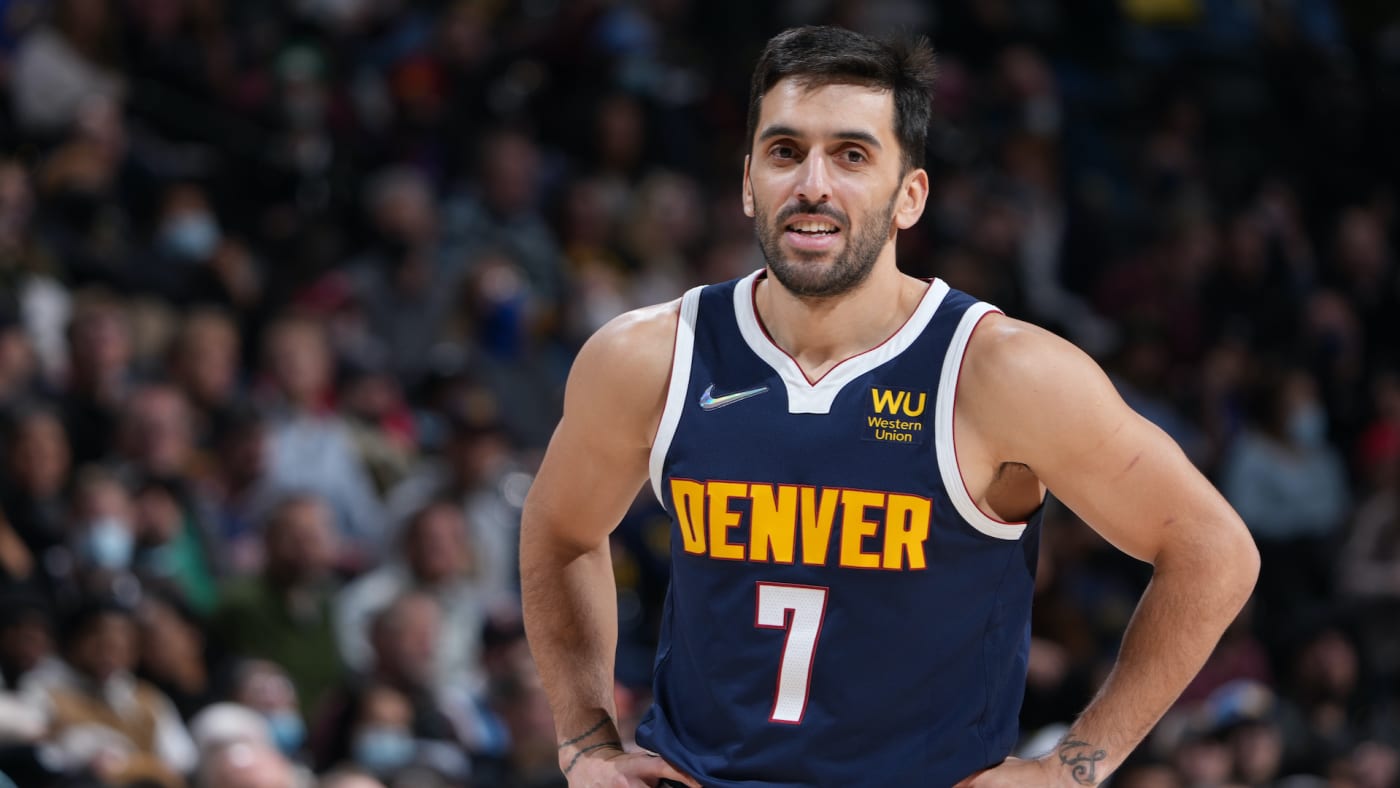 After mocking Denver Nuggets player Facundo Campazzo during a Tuesday night game, a Golden State Warriors commentator got backlash on social media.
It all started when Andre Iguodala was fouled by Campazzo, who didn't like the call. The Warriors announcer then mentioned soccer as "Argentina's main sport" and alluded to what many feel is some soccer players' penchant for flopping in the hopes of drawing a penalty.
"How can you call this? I was wronged," he said while using an accent to make fun of Campazzo. The 30-year-old Nuggets player was born in Argentina.
Campazzo wasn't the only Nuggets player who got caught in the crosshairs of the Warriors commentator when it was suggested that Austin Rivers only re-signed with the Clippers because the team's coach was his dad, Doc Rivers.
"He played for the Clippers for three and half years. He got a big contract extension when—oh wait, his dad was the coach. That seemed to work out alright," he said. "I'm just saying if you're going to give the money, might as well give it to your kid."
The Nuggets ended up walking away with a win against the Warriors. The final score was 89-86.
Source: Complex
The Golden State Warriors broadcasters need to honestly be stopped. Ridiculous stuff. pic.twitter.com/17FXszxmEe

— Justin Russo (@FlyByKnite) December 29, 2021