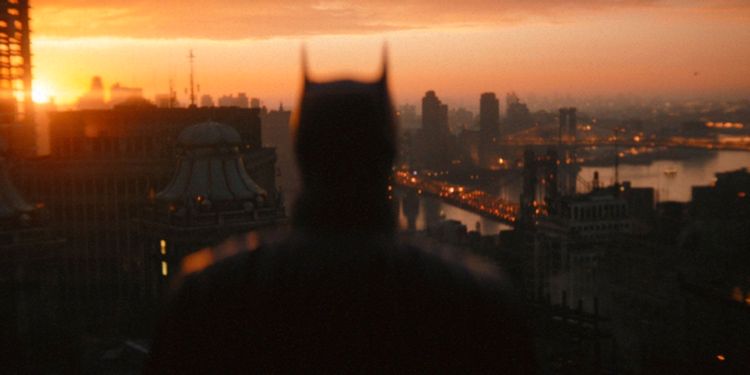 Before this weekend's FanDome, which will feature a new trailer for Matt Reeves' portrayal of the Dark Knight, DC has put out a new teaser for The Batman. Although the teaser is short, it provides a lot to generate anticipation for the next DC FanDome, which will have information on all of the big films, TV shows, and games based on DC's superheroes.
The Riddler is played by Paul Dano, the Penguin is played by an unrecognizable Colin Farrell, Wayne's butler Alfred Pennyworth is played by Andy Serkis, and Commissioner Gordon is played by Jeffrey Wright.
The story will take place in Bruce Wayne's "Year Two" as Batman, when the vigilante has earned the trust of the people of Gotham but is still getting adapted to facing supervillains.
"It's not just a signal; it's a warning." ❤️ this Tweet for reminders before and when #TheBatman is released. pic.twitter.com/ouos1t3PZ4

— The Batman (@TheBatman) October 14, 2021