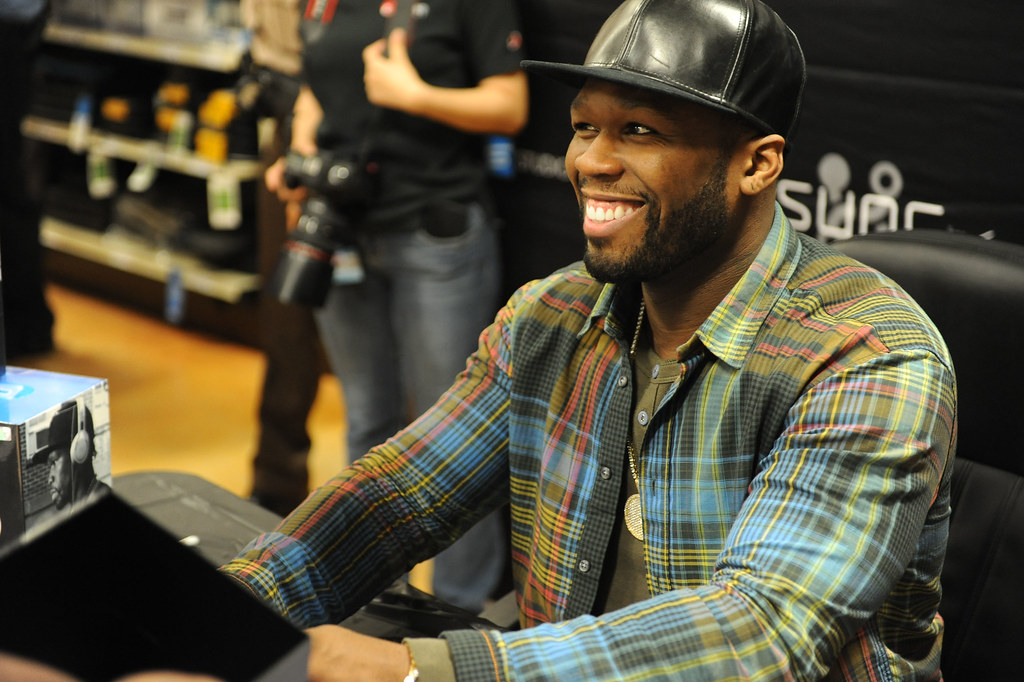 50 Cent has donated a whopping $300,000 [€245,224] to the Houston Independent School District through his G Unity Foundation.
The amount was matched by the Houston United Group by implementing an advanced business program to the district and its three high schools. This means that a total of $600,000 [€490,449] will be allow the 50-created program to commence.
The kids that won't listen to nobody, will listen to me, we come out of the same kinda confusion. This program is just gonna show them how to win. #bransoncognac #lecheminduroi pic.twitter.com/OhAq0j4uO9

— 50cent (@50cent) May 17, 2021
"Over the past 20 years, I've been focused on academic enrichment projects and making donations to already exciting organizations that can execute it," 50 said in a statement, as reported by KHOU 11 via Complex.
"Following COVID, providing the opportunities and tools for people to make their path easier in entrepreneurship, it's exciting to be a part of that. And a great way to start things in Houston. It's three schools now, but it's going be a lot more. Watch me."
Sylvester Turner, Houston's mayor, said the new G Unity Labs will support students learning at Worthing, Wheatley, and Kashmere high schools to be educated on running a business and creating a business plan.
"[50 Cent] is interested in investing in this city, creating jobs and supporting young people," Turner said as quoted by Complex. "In a short amount of time, [he] has made his presence known in Houston."