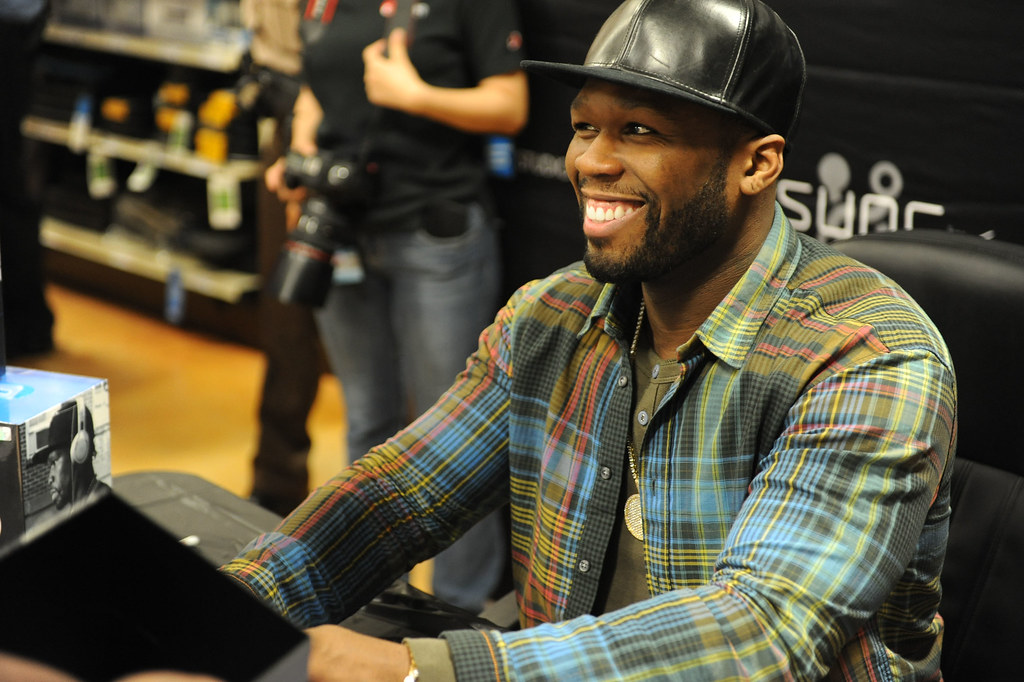 50 Cent and Kenya Barris will be partnering for a new series to be shown on Netflix based on the rapper's best-selling book, The 50th Law, which documents his difficult childhood to the heights of hip-hop.
50 Cent's rise to fame as a successful businessman was majorly influenced by iconic figures including Abraham Lincoln, Sun Tzu, Socrates, Napoleon, Malcolm X and James Baldwin as the series looks to delve deeper into his stories.
Barris's long-time collaborator, Hale Rothstein first planned the possibility of 50's book being transformed into a series as the two will be scriptwriting and executive producing the series through Barris's Khalabo Ink Society production company. 50 will also be holding the same role instead via his G-Unit Film & Television banner.
50 Cent has been keeping himself busy with other projects including several spinoffs of his Power universe as well as ABC's For Life and Family Affair.
We hope to hear more details, including the trailer and release date of this planned production soon.
Source: Deadline via Hypebeast