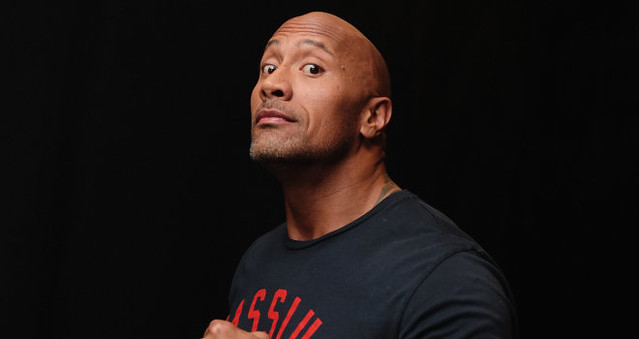 Dwayne "The Rock" Johnson has been open about his venture into politics in running for president in the future and it appears that many would back him in the role.
A poll from Pipslay shows that at least 46% of Americans would support his presidential campaign as he has considered a 2024 candidacy. In February, Johnson discussed this prospect with USA Today saying, "I would consider a presidential run in the future if that's what the people wanted.
"Truly I mean that, and I'm not flippant in any way with my answer. That would be up to the people…So I would wait, and I would listen. I would have my finger on the pulse, my ear to the ground."
The former wrestler also told Stephen Colbert that he was "absolutely" planning a rally for the 2024 or 2028 elections.
Johnson, who endorsed Joe Biden in last year's election and is a registered independent, previously revealed that he didn't vote in the 2016 election. However, he did vote for Barack Obama in 2008 and 2012.
Pipslay conducted the online survey between 2nd and 4th April, with 30,138 adults voting.
Source: Complex