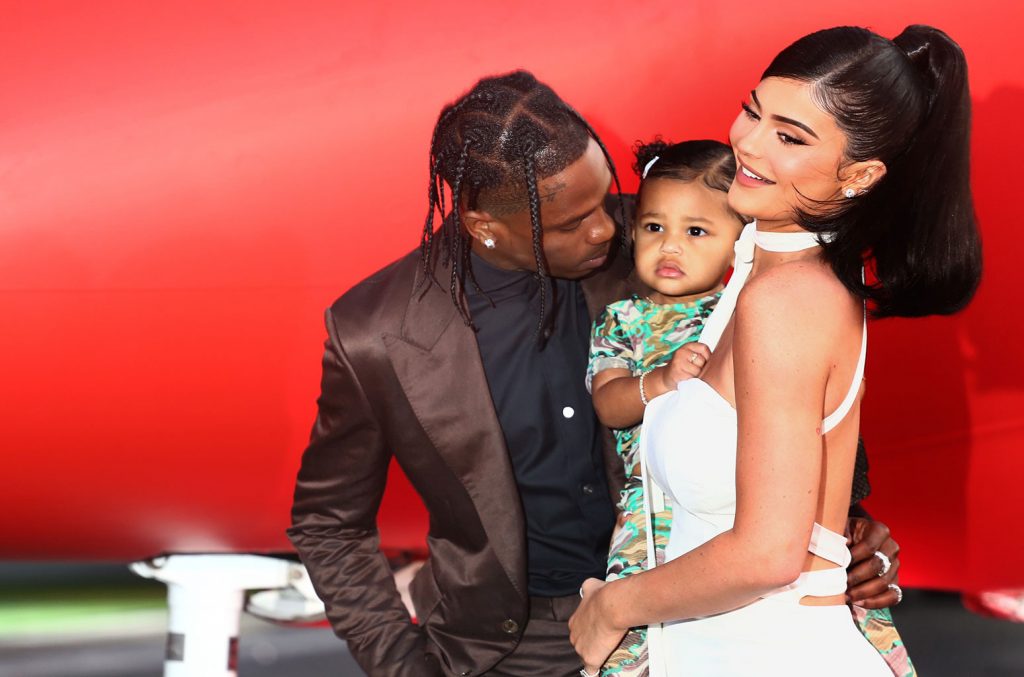 Travis Scott took to Instagram on Monday to wish her little girl Stormi a happy third birthday through an original poem he posted. The chart-topping rapper's Cactus Jack Records signee Don Toliver commented on the post "BiG3," while three brown heart emojis were sent by Bryson Tiller. Both Scott and Tiller had previously discussed about the challenges that come with raising Black daughters in a "crazy climate" in an episode of .WAV RADIO which was shared on Apple Music last Autumn.
Young Thug also sent a tribute to his "niecey Pooh stormskii" on his Insta story with a throwback of his "Franchise collaborator and Stormi at her second birthday last year. "She said thanks unk." was Scott's response as a repost.
Kylie Jenner tributed her daughter's birthday, reaching out to her 213 million Instagram followers with a heart-warming series. This also included the famous Despicable Me-themed Minion Halloween costumes from 2020.
"Crying today because i can't stop the time. it's all the little things i'll miss like your cute voice and our long talks on the potty," Jenner wrote. "Watching you experience everything for the very first time has been the best part of these last few years."
"What an angel." was commented by Chloe Bailey of Chloe x Halle in response to Jenner's post as the Kardashian-Jenner clan, including Kim and Kourtney, wrote touching messages to celebrate Stormi's birthday.
Source: Billboard